What You're Making
"It turned out perfectly! Will definitely make this again👍🏼"
3 Ingredient Peanut Butter Cookies
"These were sooo good and oh so gooey."
The Best Chewy Chocolate Chip Cookies
"The smell of this bread is amazing when baking!"
Homemade Dutch Oven Bread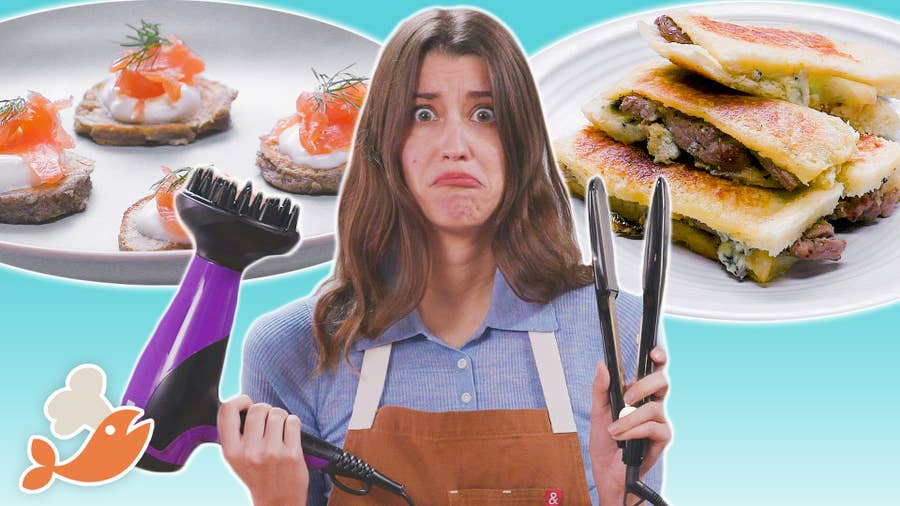 Can This Chef Cook A 3-Course Meal With Hair Tools?
Chef Out Of Water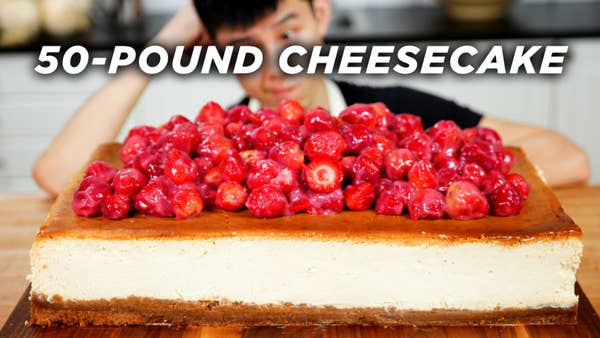 I Made A Giant 50-Pound Cheesecake
Making It Big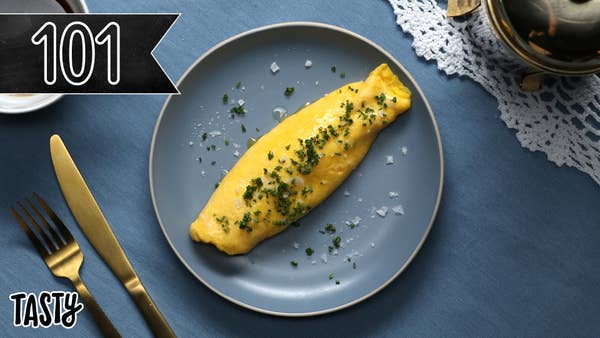 The Best Homemade Omelets You'll Ever Eat
Tasty 101
See all Tasty shows
Join the Tasty Community!
Have a recipe of your own to share? Submit it here