What's for dinner?
Shop Your Favorite Tasty Recipe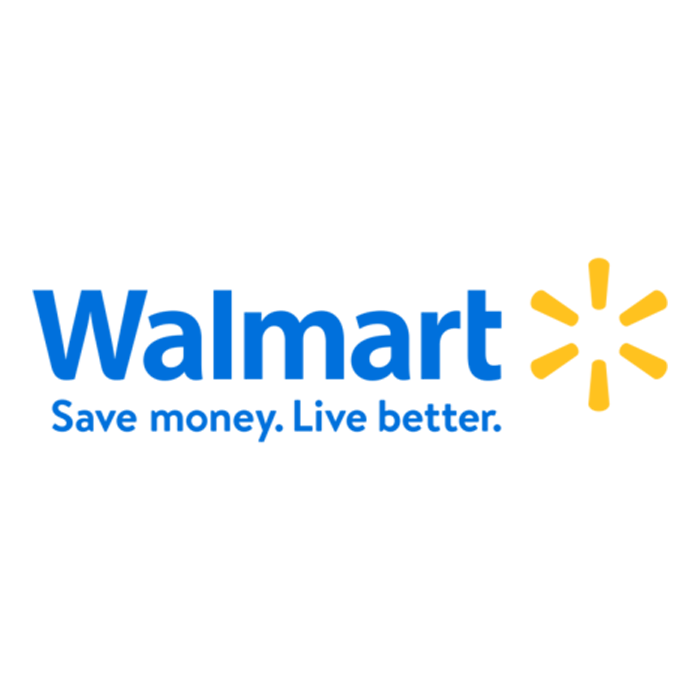 Presented by Walmart
Make mealtime easier with Tasty Shoppable Recipes! Save time (and effort) by shopping the ingredients for your favorite Tasty recipes, directly from home. Just select a recipe on Tasty (we've picked a few of our favorites below), shop the ingredients, and check out at Walmart for pickup or delivery - it's that easy! Happy cooking!